BroadWay presentation @ ASTRID User Days
BroadWay was presented yesterday October 4th at the occasion of the ASTRID User Days taking place on 3-4 October 2018 in Brussels. The presentation was carried out by David Lund (PSCE), BroadWay coordinator.
The ASTRID User Days provide a very broad overview of current and future applications in the fields of critical communications, localization, paging, track and trace, alarming, dispatching, video, etc. The event will also mark the 20th anniversary of ASTRID.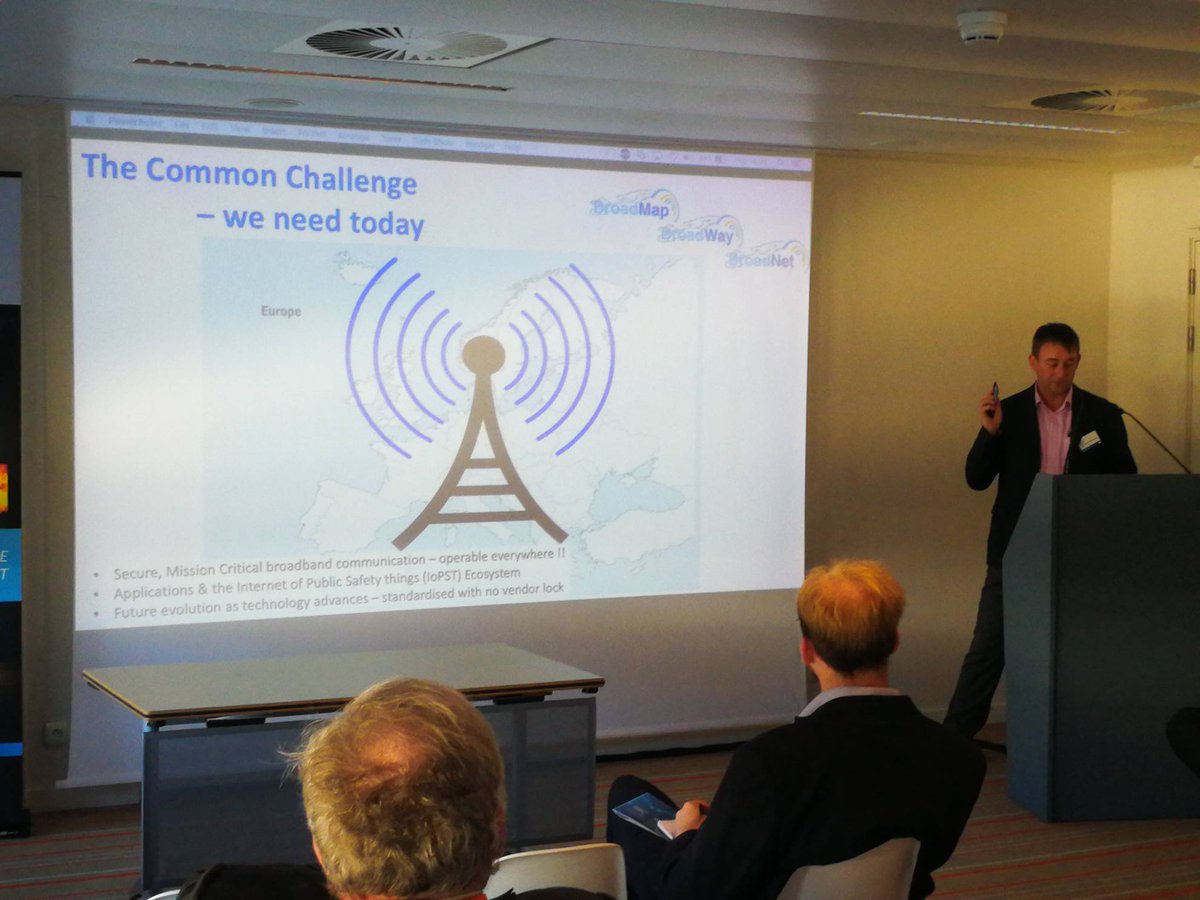 More about the ASTRID User Days here.
David Lund's presentations is available here.